Group Sales
Have a group of 20+? The Dancing Horses Theatre would love to host your group of 20 or more! Come enjoy one of the best group activities in Lake Geneva!
Wisconsin's #1 Dinner Theater and Entertainment
Rated Top Group Activities in Lake Geneva
From the moment the show opens until the finale, the audience of all ages sits spellbound, applauding each equine performer and trainer, exclaiming in wonder, chuckling at the humor, and even wiping the occasional tear when a moment of connection touches a heart string.
ALL Tickets: $40.00
Backstage Passes (additional charge)
Treat yourself to a "Behind-the-Scenes" experience. Discover how we train our performing horses, ask questions of our head trainer, and go backstage to visit our horses.
We will add a show date to the calendar for groups of 25 or more.
Reserve Now
Show Times: 1pm, 7pm
7pm – Saturdays Only
Closed on Mondays
We will add a show date to the calendar for a Group of 25 or more.
Indoor Arena, fully climate-controlled, and wheelchair accessible.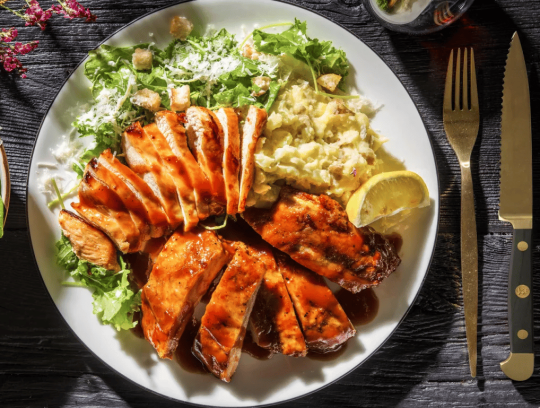 $80
Package A (Available for groups of 40+)
Dinner – 2 Entrées
Dancing Horses Show
Menu
Chicken & BBQ Ribs
Potatoes & Corn
Salad & Dinner Roll
Strawberry Shortcake
Beverage
Order Now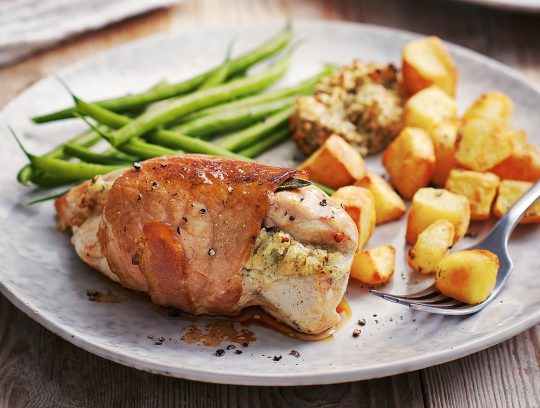 $65
Package B (Available for groups of 40+)
Dinner – 1 Entrée
(pick one for entire group)
Dancing Horses Show
Menu
Turkey, OR Chicken Breast
Vegetable & Potatoes
Salad & Dinner Roll
Strawberry Shortcake
Beverage
Order Now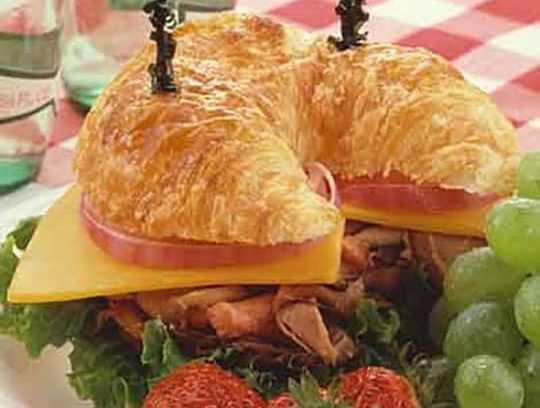 $55
Package C (Available for groups of 20+)
Box Lunch
(pick one for group)
Dancing Horses Show
Menu
Beef or Turkey Croissant
Potato Salad
Fresh Fruit Salad
Dessert & lemonade
Order Now
Booking as a Group (20 or more)